Schedules, Maps, and Links to Helpful Campus Information
Download the Family Weekend 2022 Guidebook App!
This helpful app is your one-stop-shop for information about the weekend. Here's how to find and download the Guide:
Already have WFU Orientation Programs?
Families of 2022 First Year and transfer students likely downloaded WFU Orientation Programs while dropping off their student in August. To add the WFU Family Weekend 2022 Guide:
Scan this QR code with your mobile device: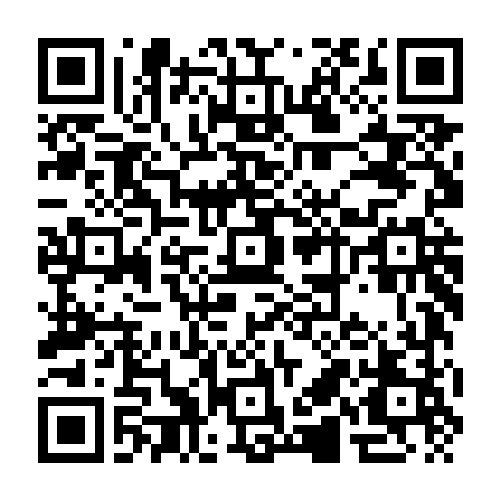 OR open the WFU Orientation Guides app and tap "Find Guides", then search for "WFU Family Weekend 2022". When the app appears, tap "Get", then "Download Guide".
After a quick download, you'll be able to open the Guide. The menu in the upper left corner of your screen will take you to our schedule, visitor information, Game Day links, the FAQ and more!