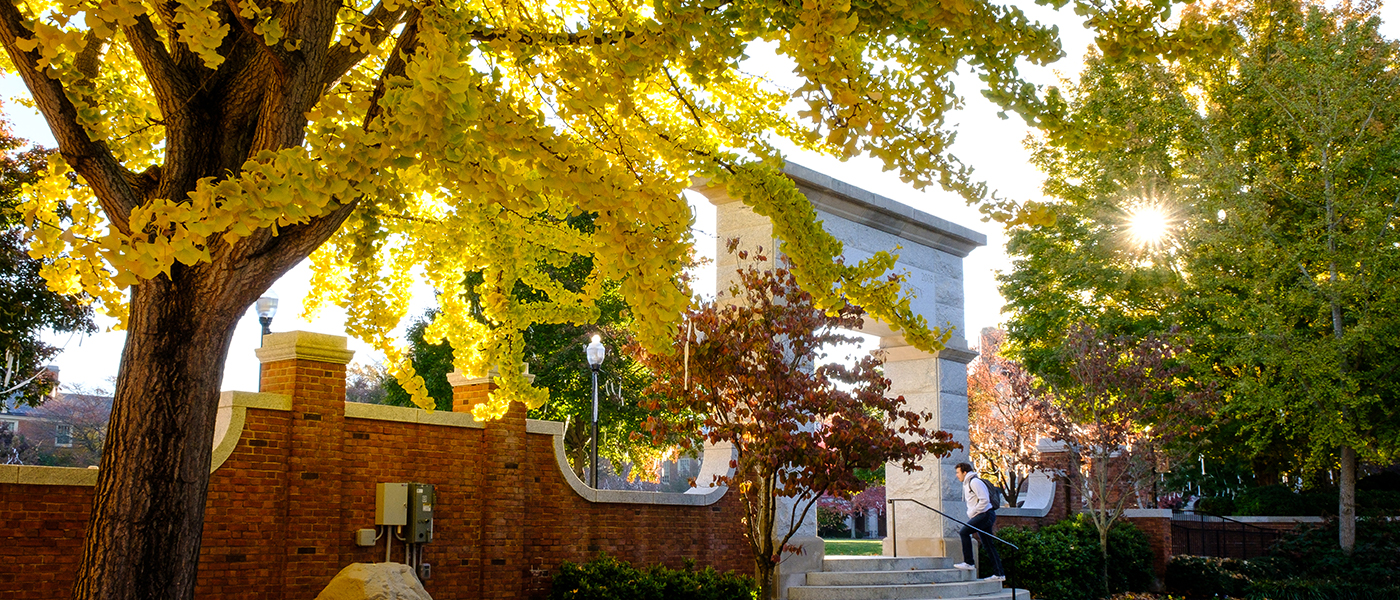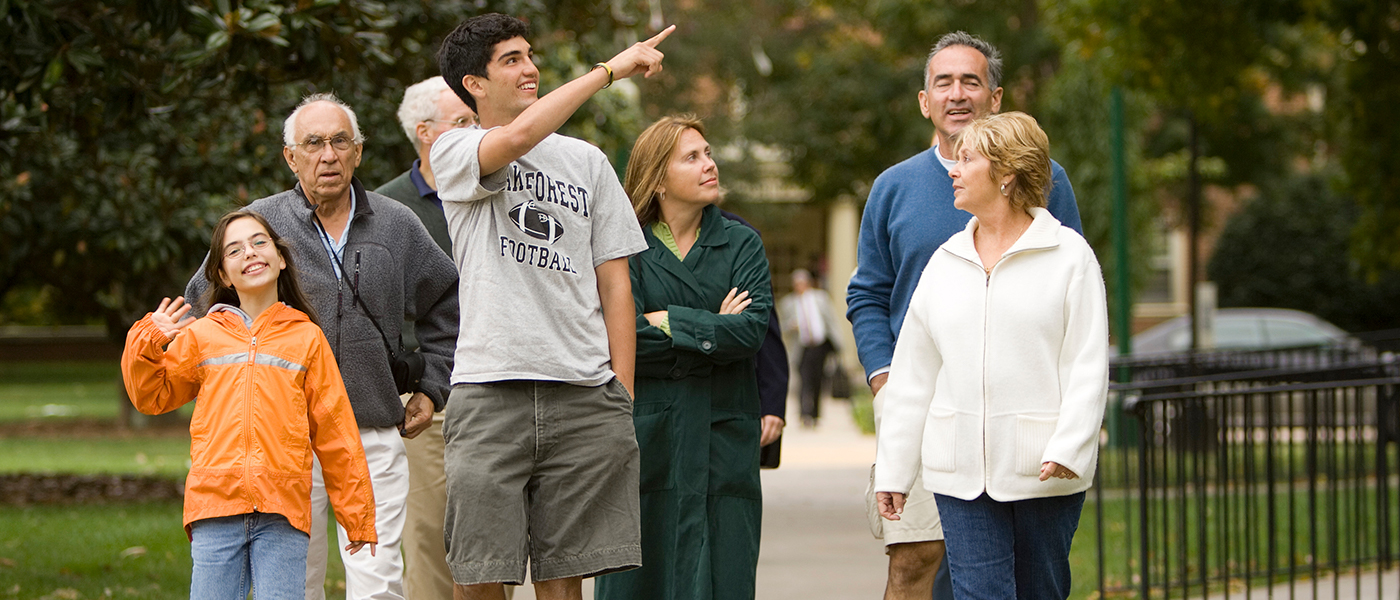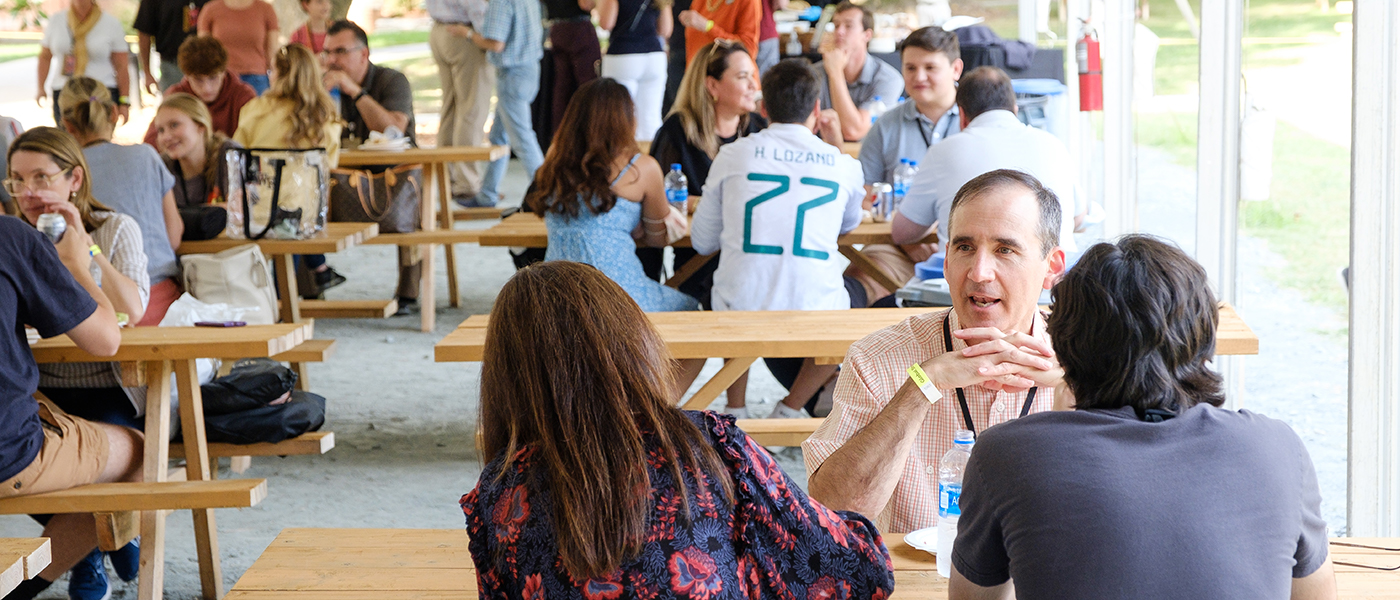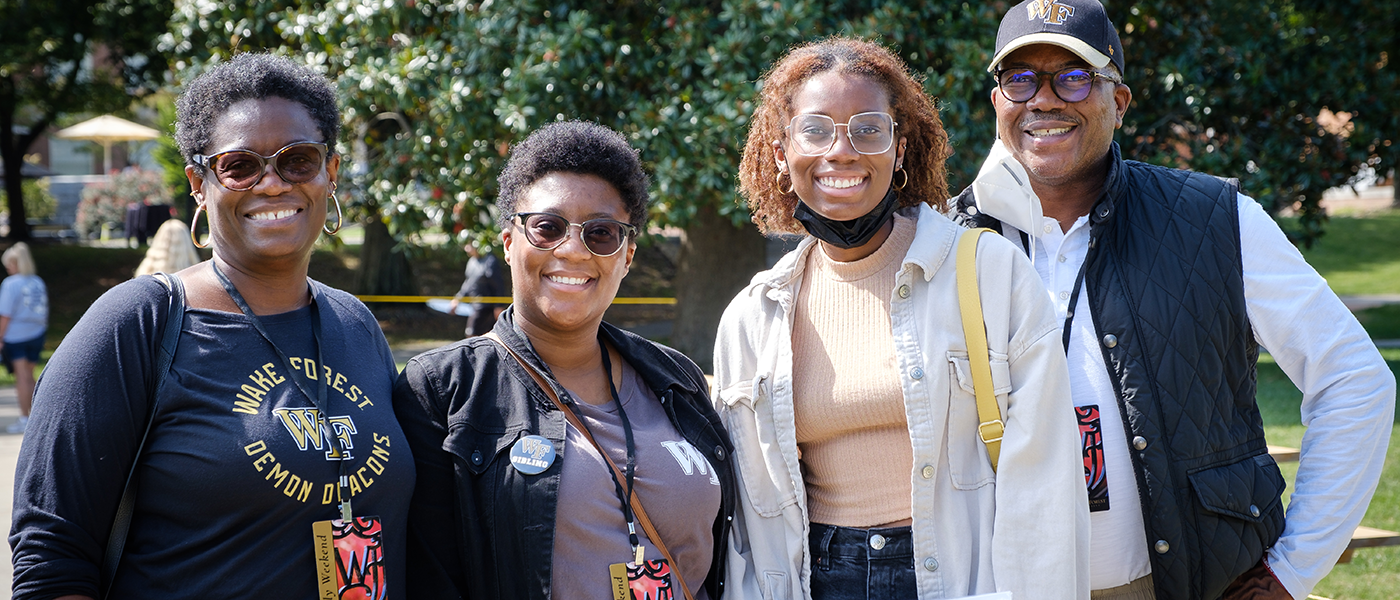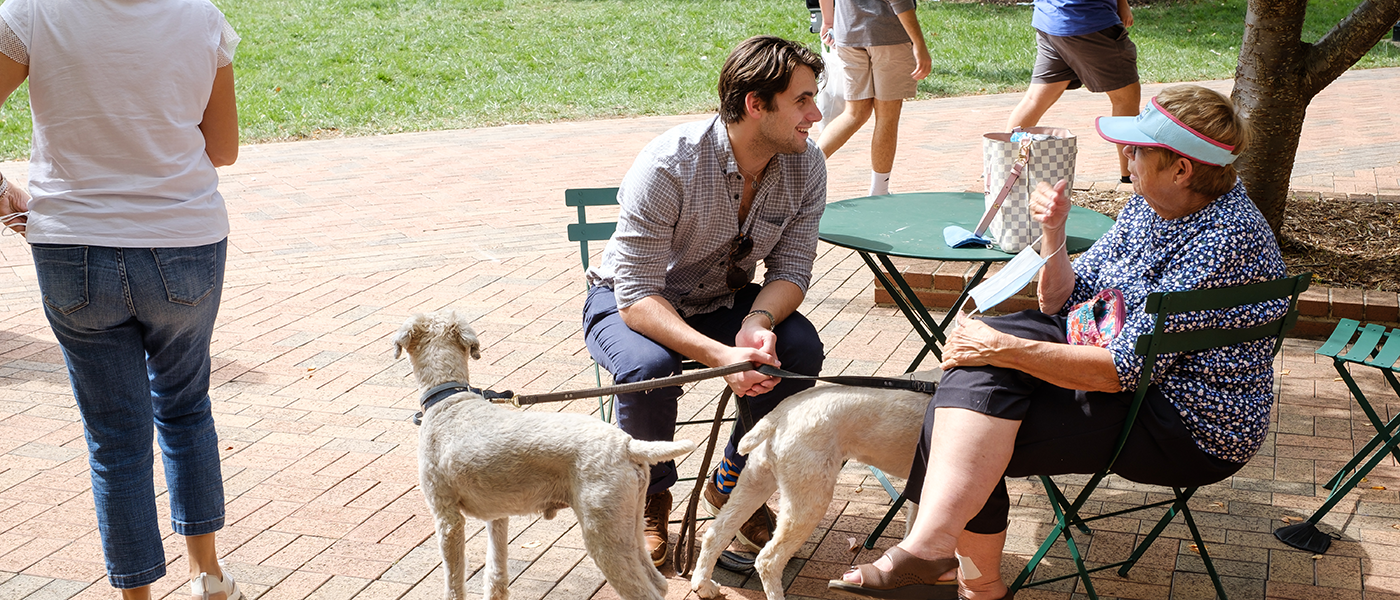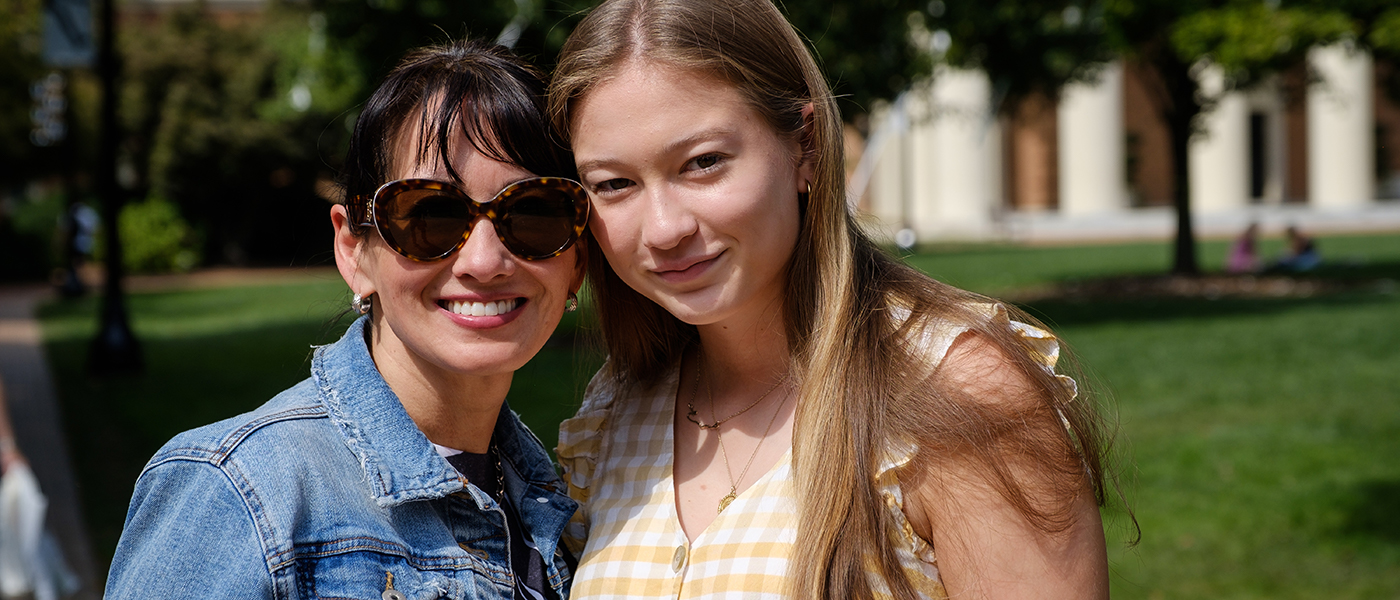 Join us for
Family Weekend – September 22-24
Family Weekend is an excellent opportunity to visit your student and share in the rich traditions and culture of Wake Forest. Experience firsthand some of your student's favorite places on campus, meet their friends and their families and discover some of the resources and opportunities your student has access to.
Weekend highlights include our Deacon Family Festivities on Friday, access to the student tailgate area before the game time, Wake Forest Demon Deacons vs. Georgia Tech Yellow Jackets at Truist Field on Saturday, a Farewell Brunch on Sunday, and much more*!
*Other activities and experiences such as tours, lectures, presentations and the like are currently being planned. More details about all of the weekend offerings and activities will be available on July 11, 2023.
We look forward to having you with us in September.
Football Tickets
Tickets go on sale May 16
Please visit the Athletics website to purchase your tickets!
If your student wants to sit with you, you will need to purchase them a separate ticket.
Frequently Asked Questions