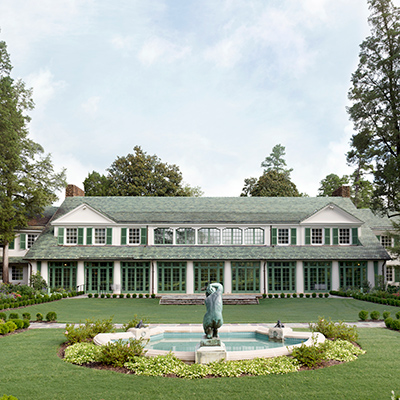 12:30 – 3:30 PM (Museum closes at 4:30 PM)
Reynolda House Museum of American Art
This event is sold out.
Tour the historic house museum, permanent art collection, and temporary exhibition Voyage of Life: Art Allegory and Community Response at your own pace. Plan at least one hour for the experience, but feel free to stay for hours!
Learn more about Reynolda House
Cost: $18/adult + handling; available for purchase with your Family Weekend registration or through the Reynolda House website.
Museum general admission is free for students and visitors under 18 years of age.