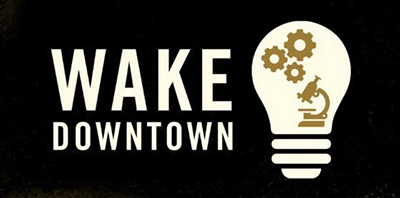 10:00 – 11:30 AM
Wake Downtown (455 Vine Street)
Parking and Shuttle Information
Families are welcome to visit Wake Downtown for guided tours and informal introductions to the teaching and research happening here. Representatives from Biochemistry & Molecular Biology, Medicinal Chemistry & Drug Discovery, and Engineering will be available to answer questions.
No registration or RSVP is required for this event.