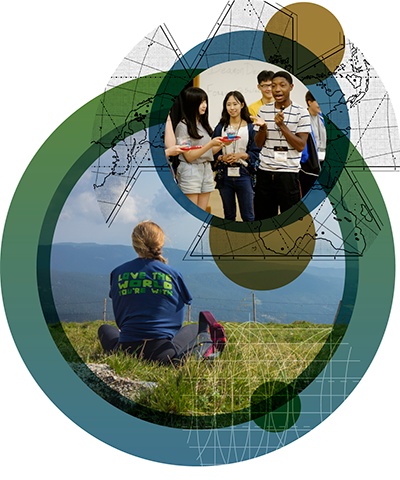 3:30 – 4:30 PM
Pugh Auditorium, Benson University Center
Come hear from the Advising team from the Center for Global Programs and Studies to learn about your options for earning credit abroad. Over 73% of Wake Forest students earn credit abroad. Learn how to join those ranks while staying on track to graduate. Gain transferable skills and create memories to last a lifetime. There will be an overview with questions and answers, followed by an opportunity to speak individually with advisors.
No registration or RSVP is required for this event.