Main Content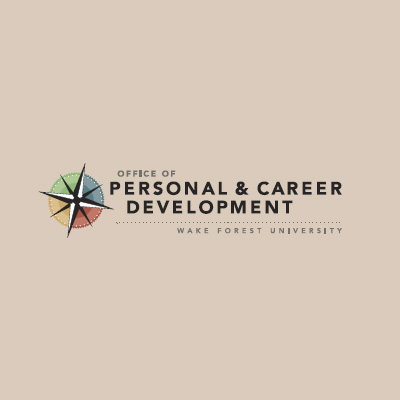 2:00 – 3:00 PM
Pugh Auditorium, Benson University Center
Doing an internship next summer can help your student develop skills, gain information about the world of work, and the internship can be a difference-maker when employers make full-time hiring decisions.
You and your student are invited to a 45-minute workshop designed to help your student find an internship next summer. The presentation is targeted to students getting started on their search who want to learn about the resources, information, and opportunities available through the Office of Personal and Career Development.
No registration or RSVP is required for this event. Please contact the OPCD office at (336)758-5902 with any questions.